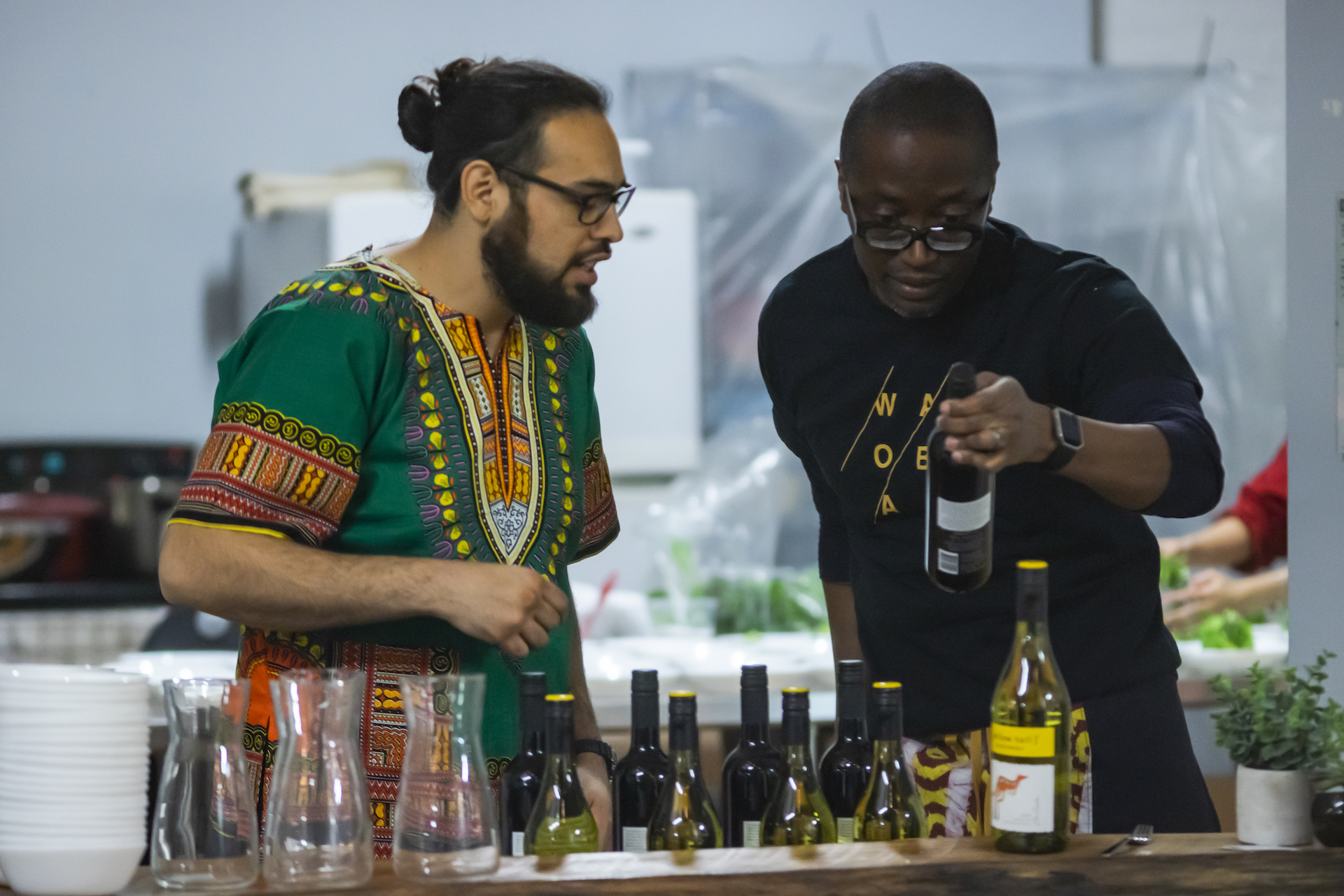 Located in London's Old East Village, Yaya's Kitchen is operated by husband and wife, Maryam and Malvin Wright. Beginning in their backyard in 2017, Yaya's Kitchen slowly spilled into the kitchen and dining room. They held monthly pop-up events featuring foods from Northern Nigeria and the Sahel region. Friends and strangers were introduced to new tastes, aromas, and preparations. They held their first Supper Club in 2019, resulting in tremendous success and have never looked back.
Yaya's Kitchen is a curated culinary space. "We curate the food, the plates, the music, and the table cloths. Every aspect of your experience is intention and purposeful."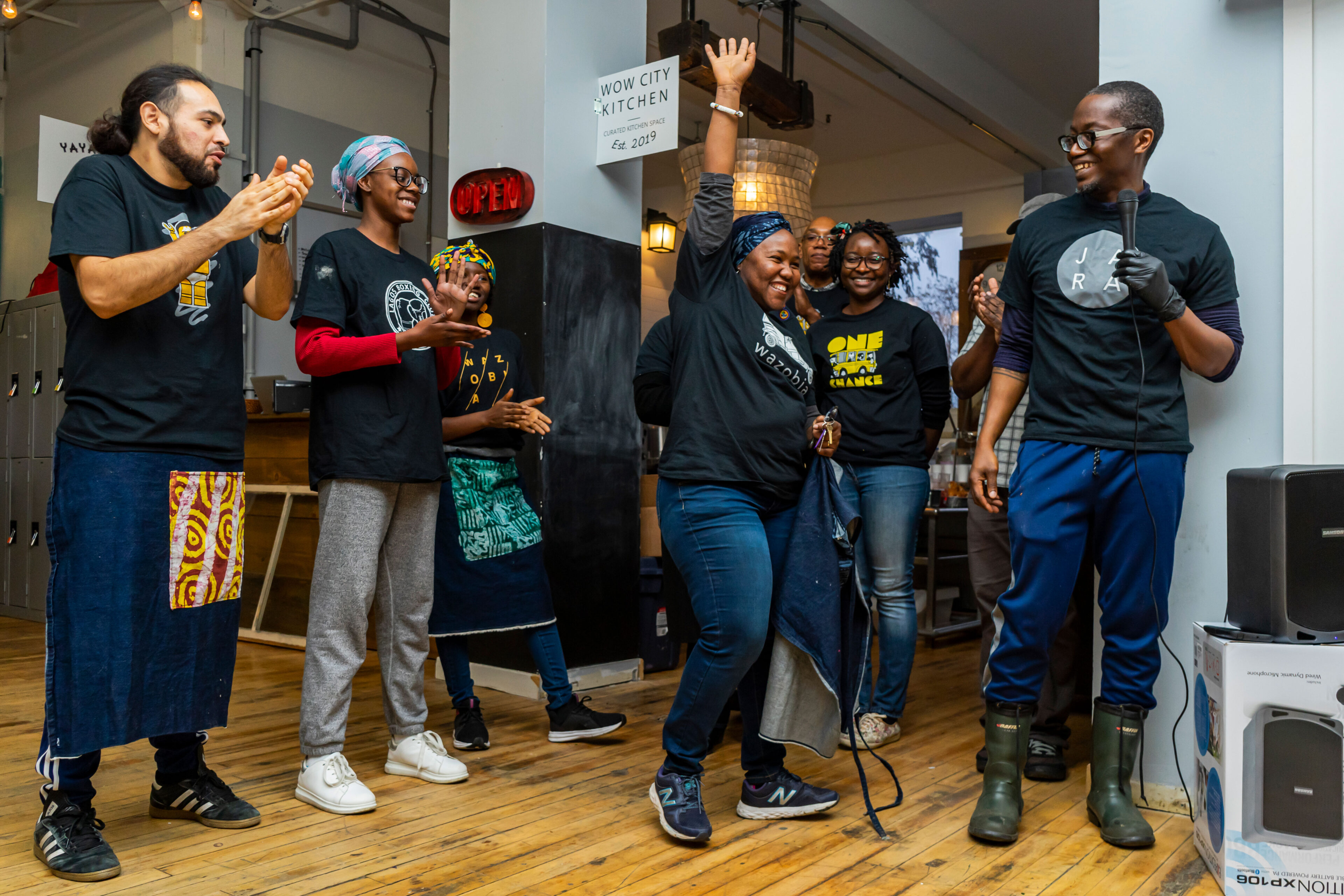 Exploring
the History
Yaya's Kitchen seeks to create a space to tell the story of the Black Experience through Food. The Old East Village in London, Ontario is also the historical home of the London Black Community. The Black Community has been part of the city since the 1800's, making it an intimate part of the cities fabric and identity.
Many cities in South Western Ontario served as stops on the Historical Underground Railroad that transported enslaved Africans from the United States to Canada for freedom.
Our project is to pay homage to the past while forging a fusion of tastes with storytelling. We desire to tell our story, the stories of those before us, those here now, and those who have yet to come. Our menu explores our past while striving towards the future.
At its core, Yaya's Kitchen is the cultural crossroad between local communities and African culinary traditions. We deliver a unique food experience with exquisite taste.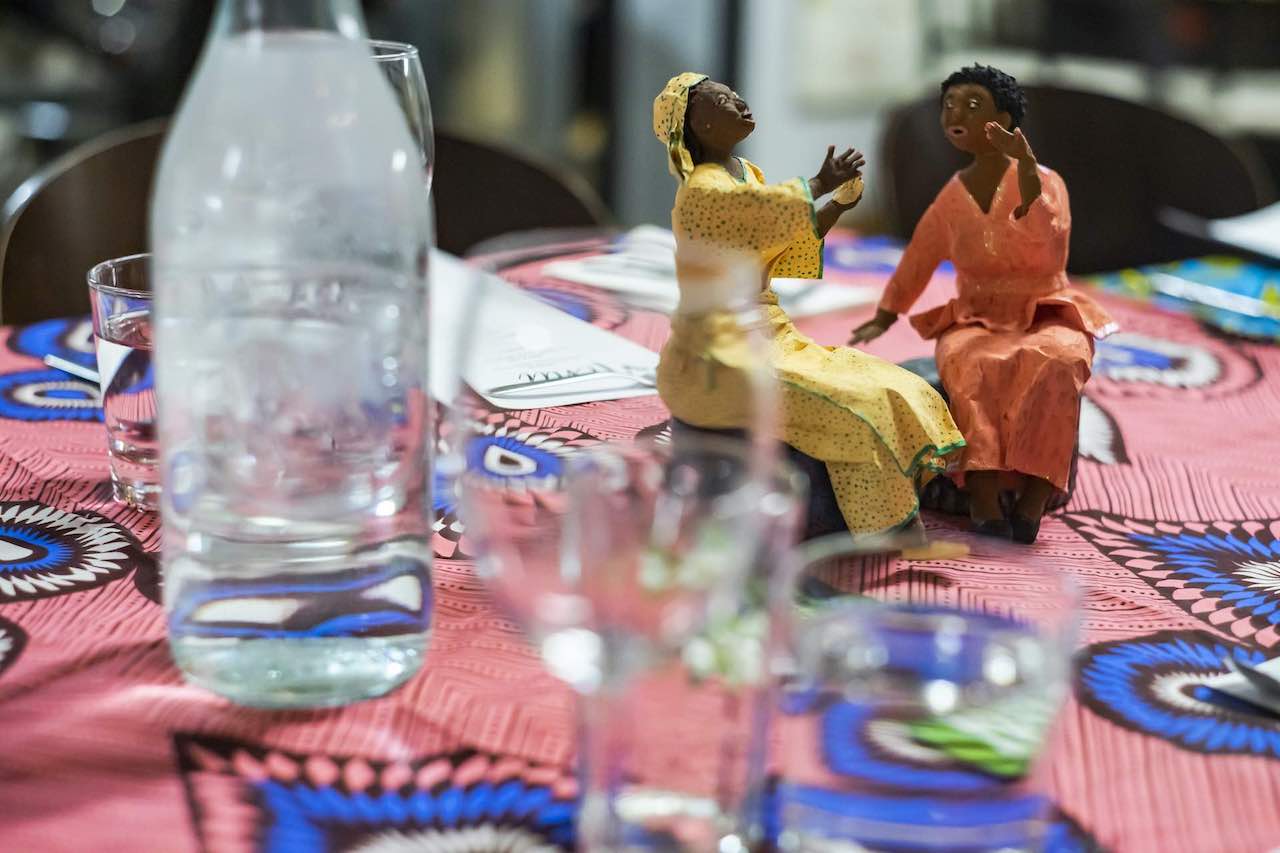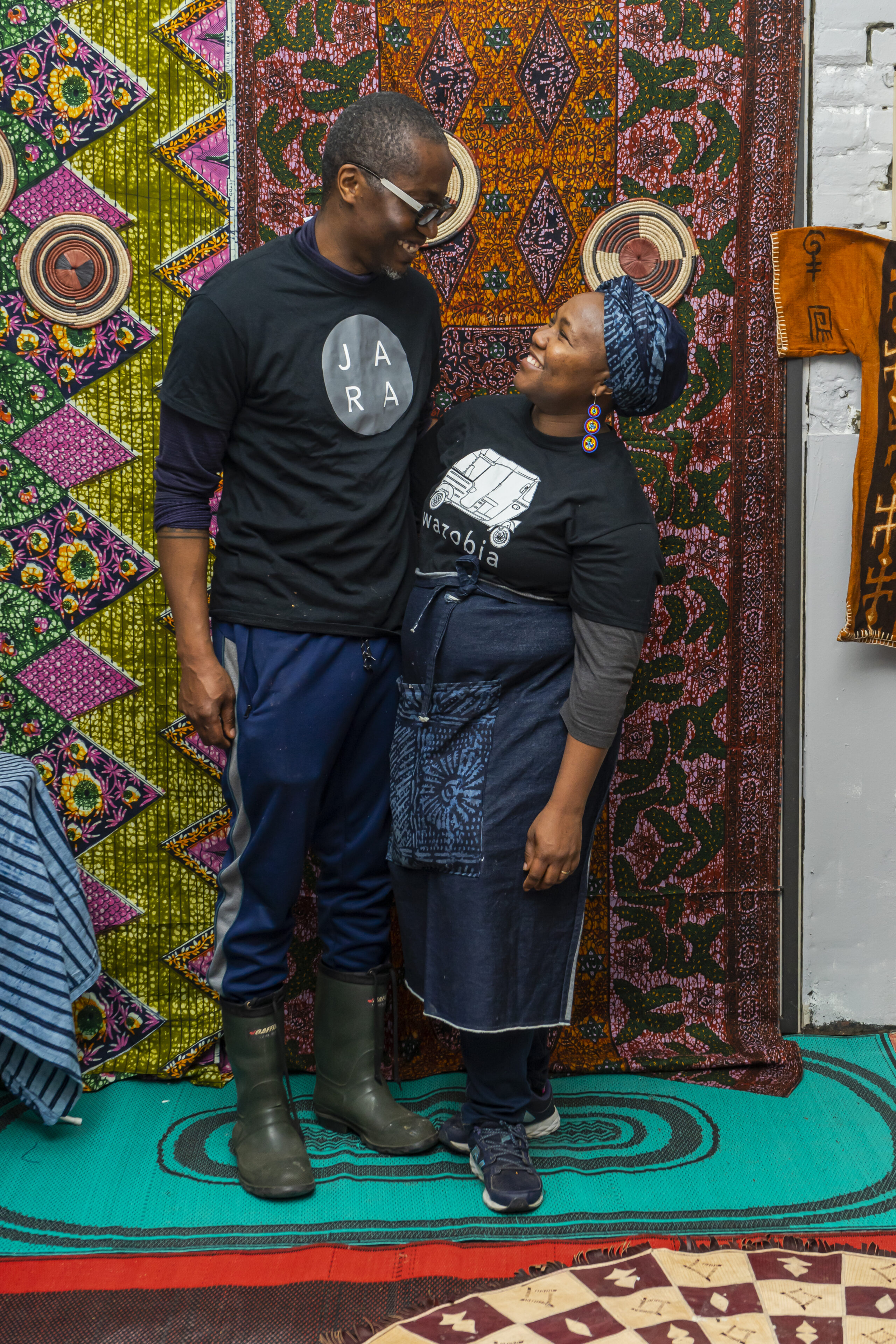 Maryam has been cooking since she was a little girl. She is the eldest of 4 siblings, growing up in Northern Nigeria. Maryam has obtained a degree in Urban and Regional Planning and a Food Handlers certificate from the London Training Institute.
Malvin attended George Brown Culinary School before attending University. Working in fine dining restaurants in Toronto and Peterborough, he has been Head Chef, Sous Chef, and Chef de Partie. Malvin is a Community Development practitioner and has worked in over 5 countries in Africa and Latin America with International Development organizations.
Maryam and Malvin have four children and enjoy spending their time cooking, watching movies, and listening to CBC Radio. Before living in London, Ontario, they lived in in Jos, Nigeria, and Baker Lake, Nunavut. Throughout their journey, they have enjoyed every step of the way.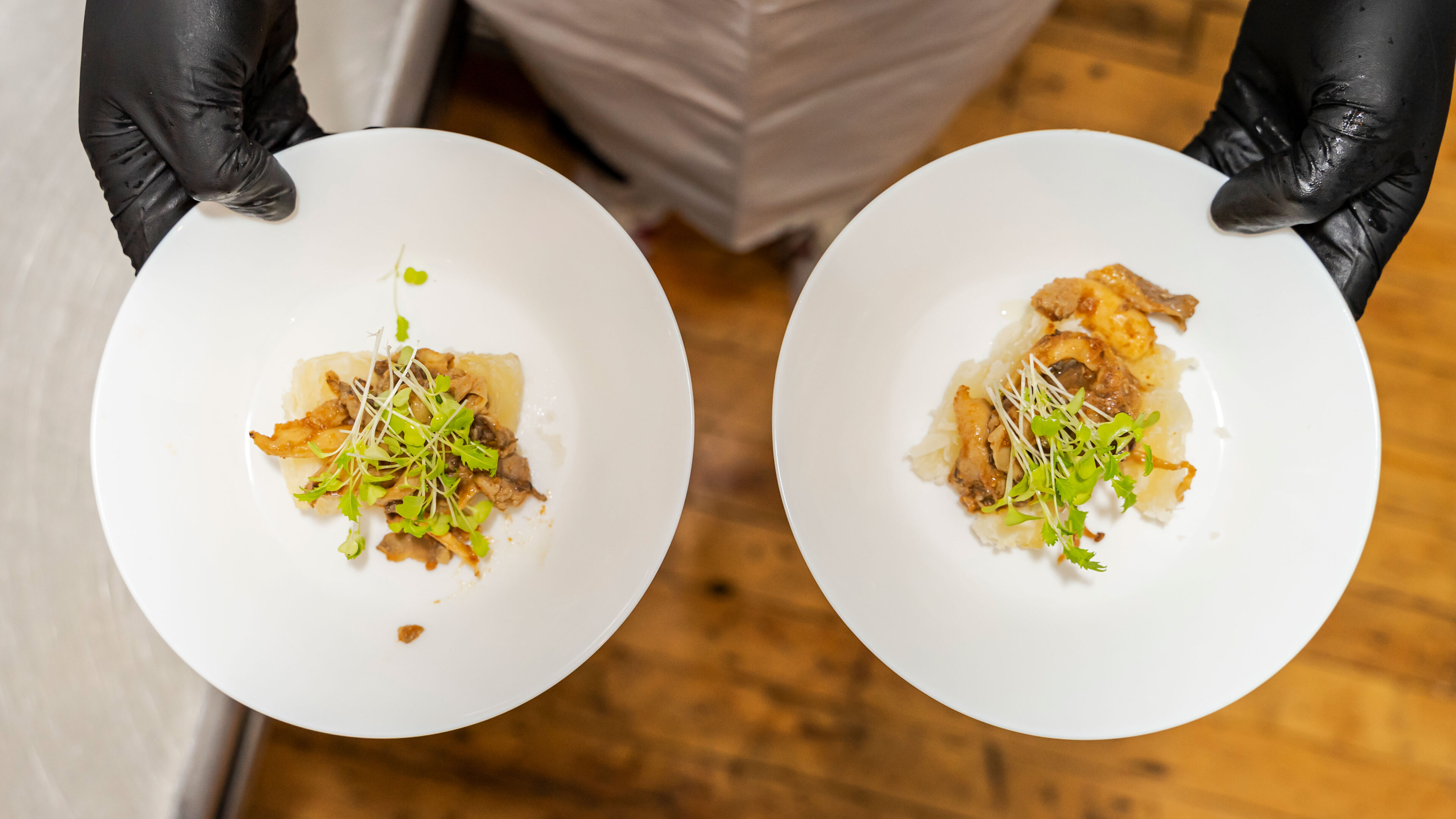 Collaborate with
Yaya's Kitchen!
We are always looking to collaborate with other creatives. Give us a call and let's chat.