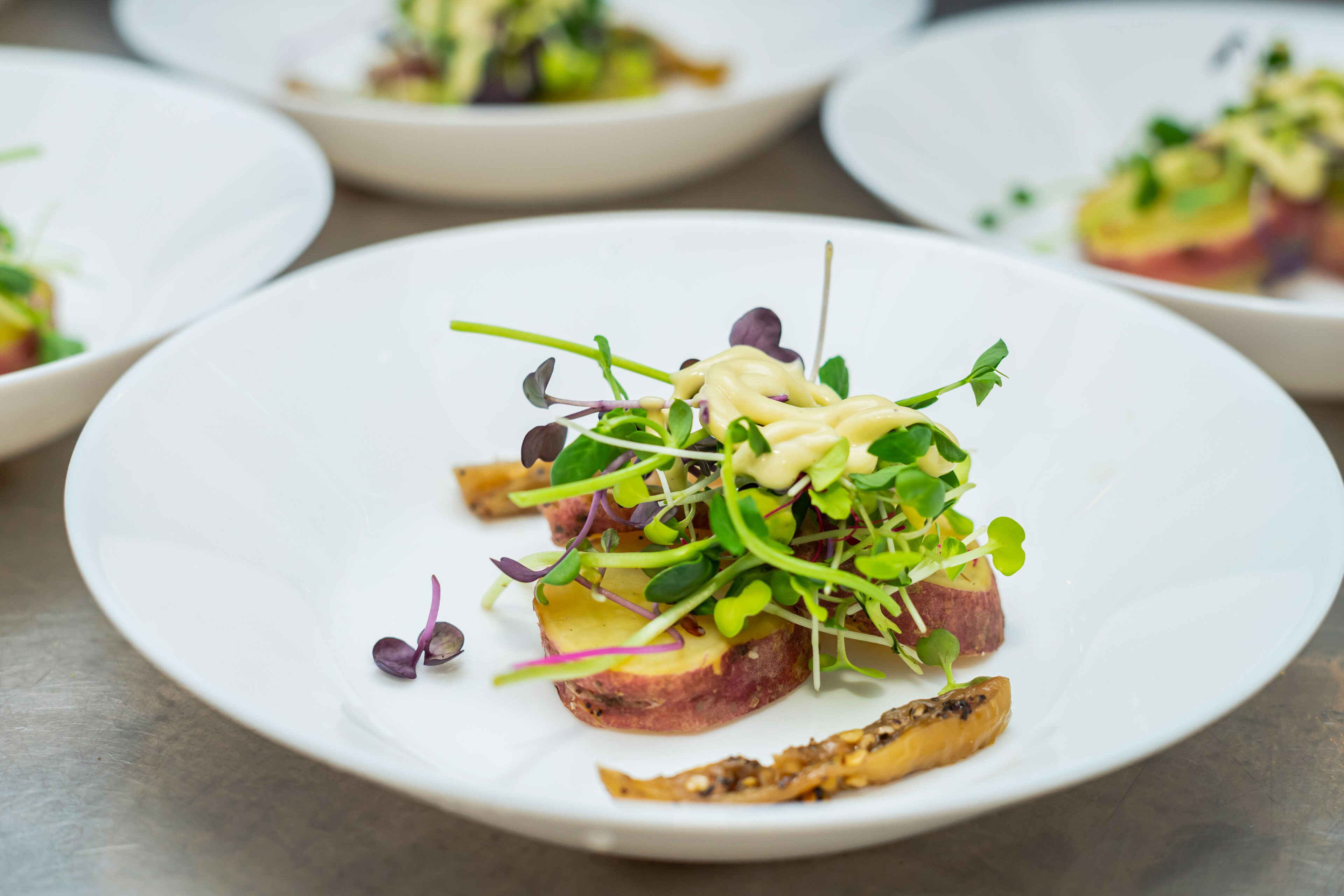 Make an Online
Reservation
Supper Club
Happy Feasting!
Share in the laughter, chat, and be introduced to new flavours and the amazing food of the Black Experience. During the evening, 5 to 6 courses are served in a tapas style. We tell stories about the food and often bring out the ingredients for our guests to touch, smell and taste.
Come and join us for a unique culinary experience at our next Supper Club event. Reserve your tickets below!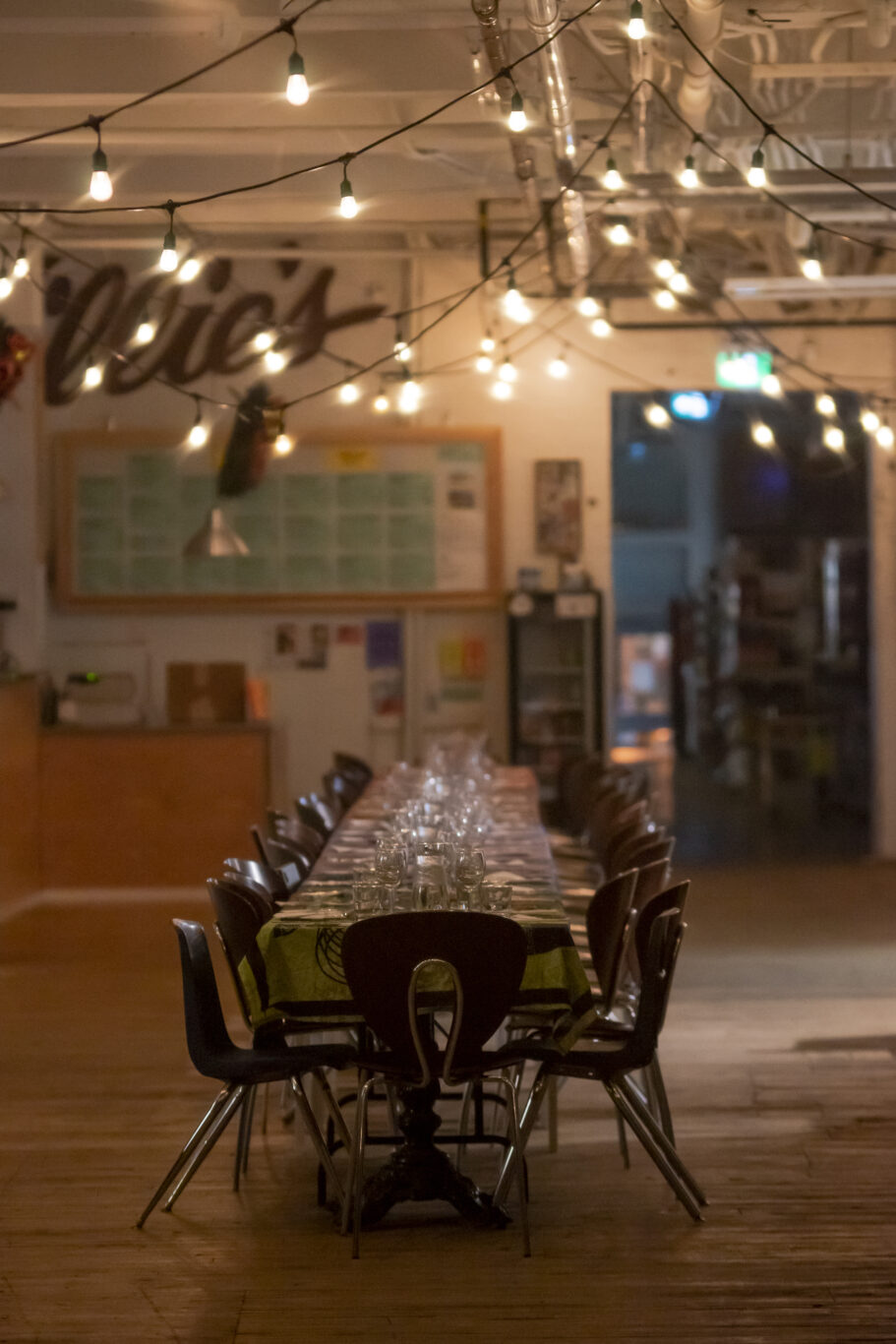 The Kitchen
Space
Reserve a spot to use our curated kitchen space. Make your own culinary creations in a state of the art kitchen. Book a time slot now!