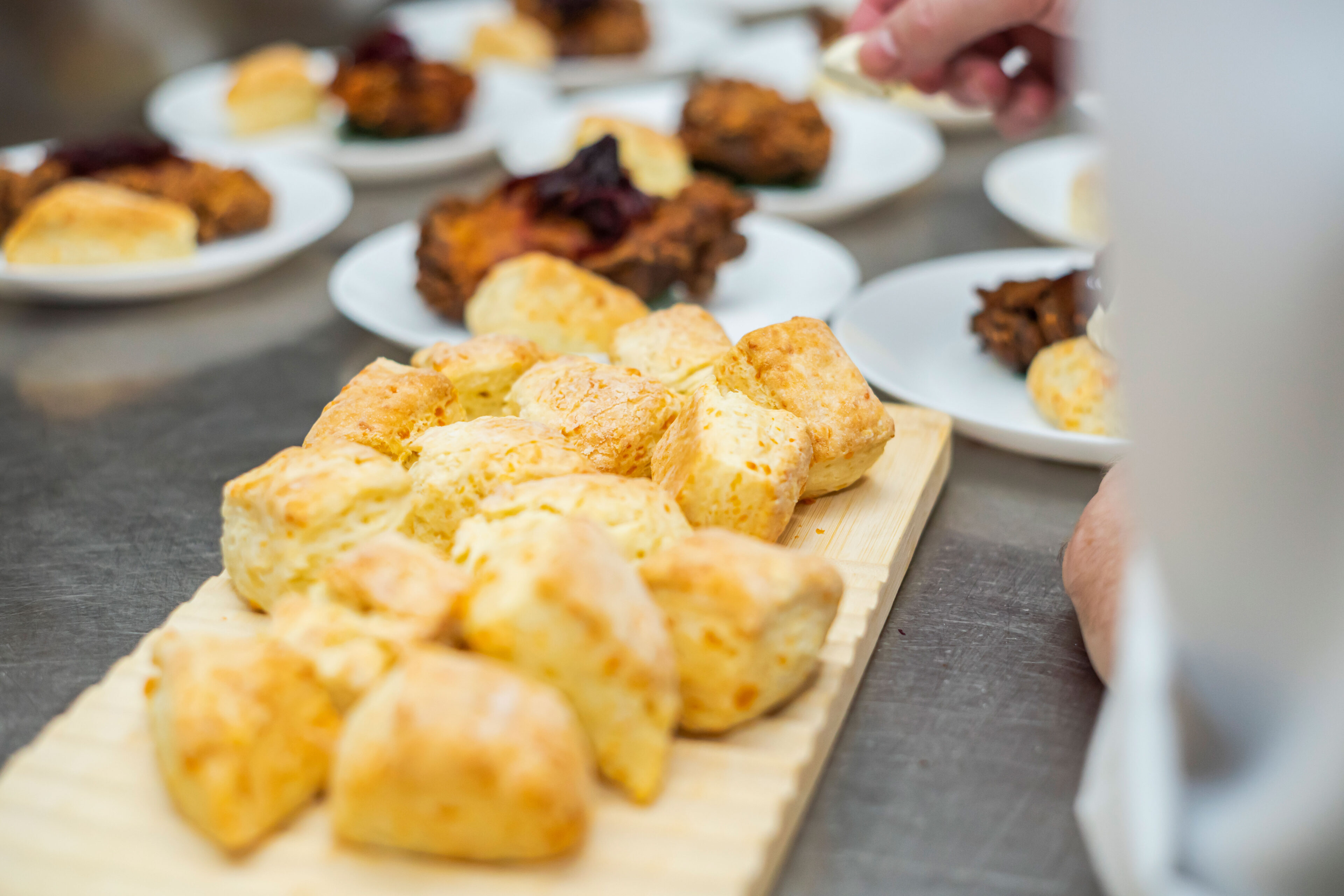 Purchase a Ticket
We are excited for you to join us at our table. Supper Club is a place where strangers become friends, and friends become family. Bring your smile, personality, and of course, your appetite. Purchase your Supper Club tickets below!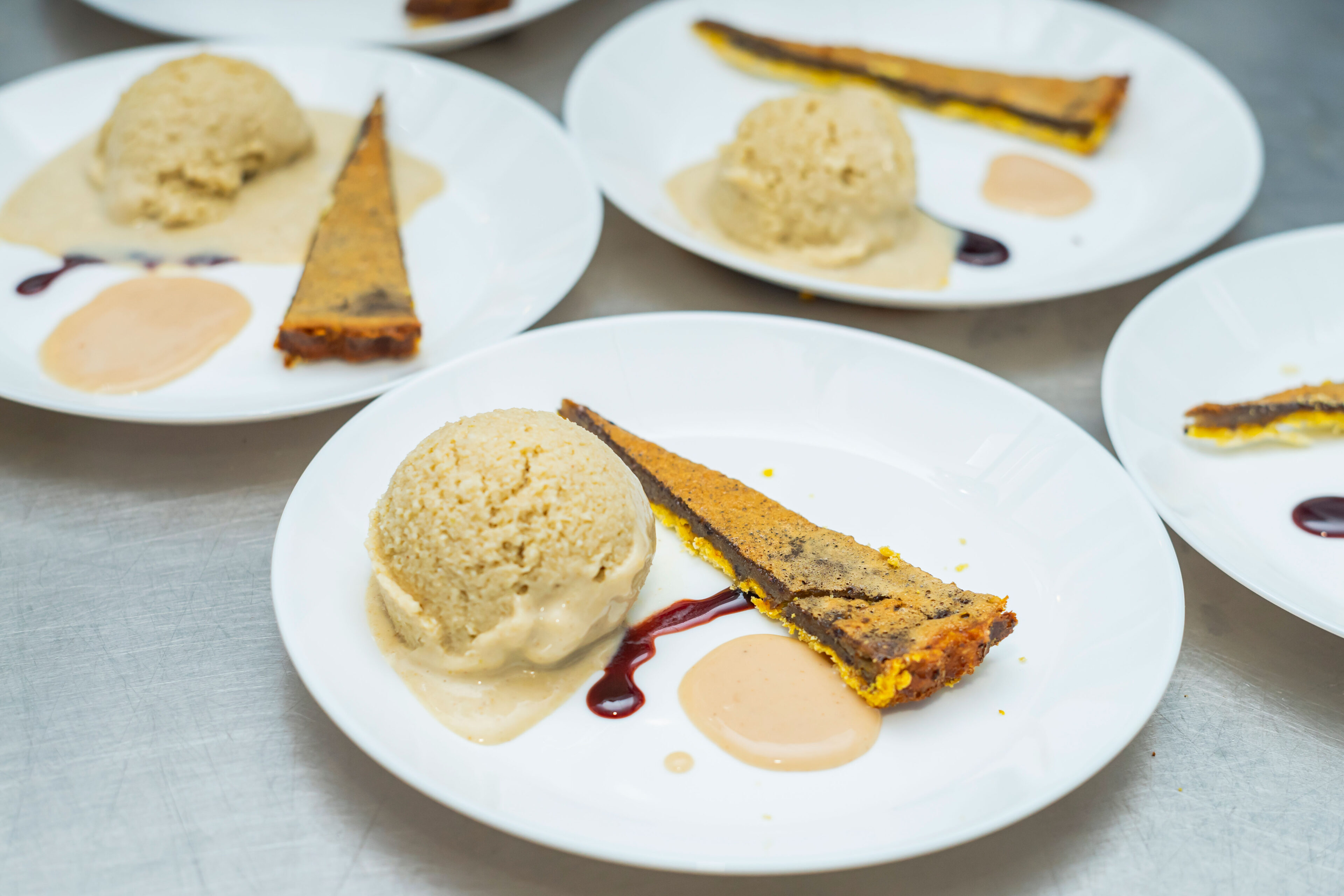 Take a glance at our Blog!
Read about our past Supper Clubs and Pop-Up events.